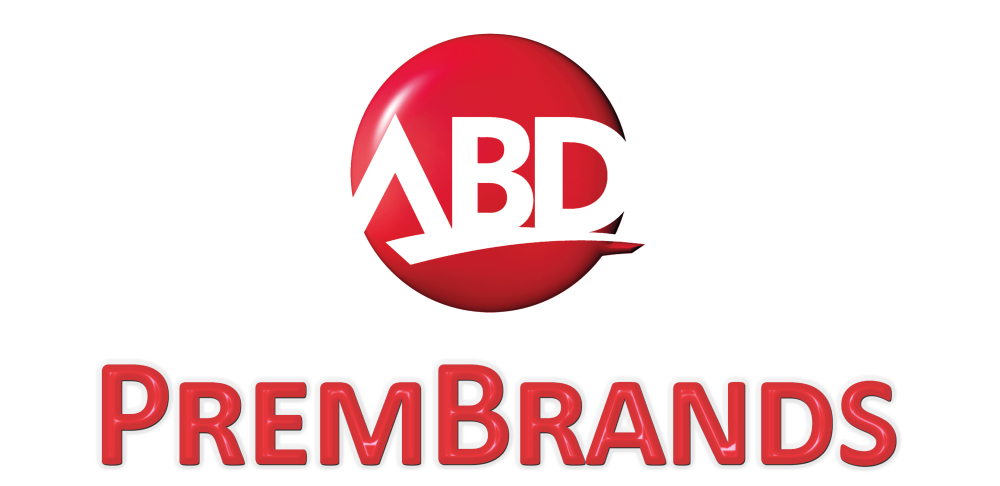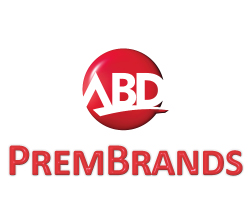 Nov 02, 2023
ABD reinforces its premiumisation play with launch of 'PremBrands' business vertical
Allied Blenders and Distillers limited (ABD), is shifting gears to a higher value portfolio towards a future marked by premiumisation. In pursuit of this vision, ABD announced a new business vertical, 'PremBrands', to focus on its premium brand portfolio. The current portfolio of premium brands consists of Sterling Reserve B10 Whisky, X&O Whisky, Srishti Whisky and Kyron Brandy ABD has lined up a slew of premium brands to be launched in the near future.
The company also announced the appointment of Ankur Sachdeva as the Chief Revenue Officer. Ankur Sachdeva brings over two decades of experience in the Alcohol Beverage industry. Prior to joining ABD, Ankur was associated with Radico Khaitan Limited as President of Operations.
Commenting on the occasion, Alok Gupta, Managing Director, ABD said, "At ABD we are very conscious of the imperative of being 'future-ready'. We will stay agile to meet our strategic goals and deliver on the premiumisation agenda. The creation of the PremBrands vertical will ensure sharper focus on the higher value portfolio. I am delighted to have a seasoned leader like Ankur on board to steer the revenue and margin agenda for the company."
Ankur Sachdeva, Chief Revenue Officer, ABD remarked, "I am thrilled to be joining ABD at this pivotal moment in its journey. I see immense potential in the company's existing and new brand portfolio and the concentrated efforts towards premiumisation. I am eager to be a part of the exceptional team at ABD and contribute to its continued growth and success."
Disclaimer: "Allied Blenders and Distillers Limited is proposing, subject to receipt of requisite approvals, market conditions and other considerations, an initial public offering of its equity shares and has filed a draft red herring prospectus dated June 27, 2022 ("DRHP") with the Securities and Exchange Board of India ("SEBI"). The DRHP is available on the website of SEBI at www.sebi.gov.in, and the website of the Book Running Lead Managers, ICICI Securities Limited at www.icicisecurities.com Axis Capital Limited at www.axiscapital.co.in, Equirus Capital Private Limited at https://www.equirus.com/, JM Financial Limited at www.jmfl.com and Kotak Mahindra Capital Company Limited at http://www.investmentbank.kotak.com/ and the websites of BSE Limited and National Stock Exchange of India Limited at www.bseindia.com and www.nseindia.com, respectively. Investors should note that investment in equity shares involves a high degree of risk and for details refer to the Red Herring Prospectus, including the section titled "Risk Factors" of the Red Herring Prospectus when available. Potential investors should not rely on the DRHP for any investment decision."
The Equity Shares have not been and will not be registered under the U.S. Securities Act of 1933 (the "U.S. Securities Act") or any state securities laws in the United States, and unless so registered, and may not be offered or sold within the United States, except pursuant to an exemption from, or in a transaction not subject to, the registration requirements of the U.S. Securities Act and applicable U.S. state securities laws. Accordingly, the Equity Shares are being offered and sold outside the United States in 'offshore transactions' in reliance on Regulation S and the applicable laws of each jurisdictions where such offers and sales are made. There will be no public offering of the Equity Shares in the United States.