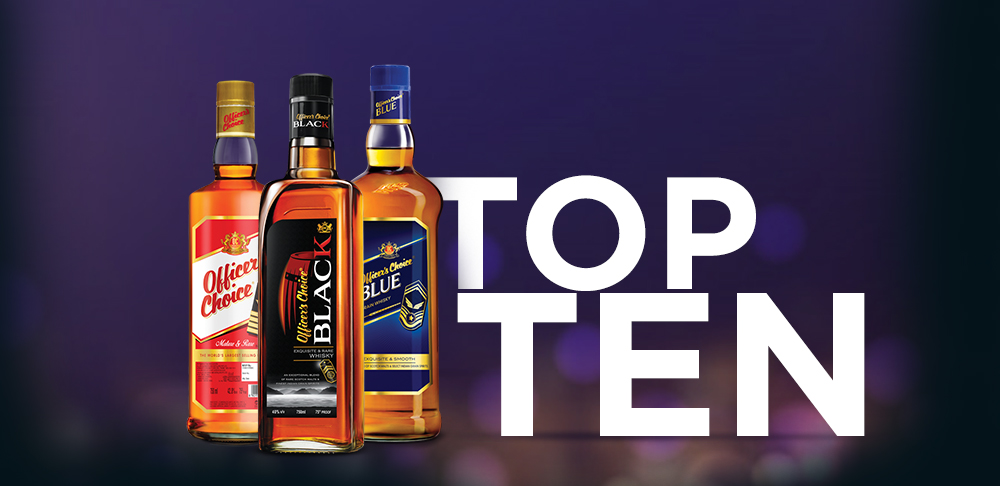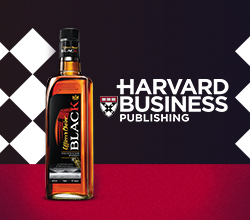 Mar 01, 2017
Officer's Choice success journey gets recognition at Harvard Business Publishing
'Reinventing Officer's Choice Whisky: Spoiled for Choice' now amongst the select club of case studies at Harvard Business Publishing, a wholly-owned subsidiary of Harvard University
After crossing several milestones in its growth journey and being recognized by numerous national and international entities, Officer's Choice Whisky –the world's largest selling whisky brand has now received another notable global recognition by the esteemed Harvard Business Publishing. The recognition is in the form of selection of its case study: "Reinventing Officer's Choice Whisky: Spoiled for Choice"which traces the successful journey of the brand's rejuvenation 2008 onwards to becoming the world's largest selling whisky and second largest selling spirits brand (Source: IWSR). The case study developed by faculty from the world's leading B-school, Indian School of Business (ISB) is now available on the Harvard Business Publishing (HBP) official website https://cb.hbsp.harvard.edu/cbmp/product/ISB066-PDF-ENG).
It has joined a select club of around 10, 000 case studies from around the world and is one of the few based in an Indian context.The case focuses on the journey of Officer's Choice Whisky, its resurgence and its move towards gradual market dominance in the industry since 2008. With the core idea of building an emotional connect with the consumers; the study delves into the brand's successful three-pronged strategy, that laid emphasis on repackaging, repositioning and reconnecting with the consumers resulting in an astounding growth rate of 19% (8 years CAGR) and record sales of 34.3 million litre cases in FY16.
Commenting on the achievement, Mr. Deepak Roy, Executive Vice Chairman, Allied Blenders and Distillers Pvt. Ltd.said, "It is indeed an honour to be recognized by an academic institution of this repute. This achievement goes a long way in reaffirming the success of our brand reinvention strategy and the belief that our understanding of consumer insights is unparalleled. Our understanding of the environment, the prevailing marketing challenges, and clear objectives helped us in building a winning marketing strategy. Today, we are proud market leaders and our success is a testimony to the emerging alco-bev companies."
The case study has been written in association with Indian School of Business (ISB), Hyderabad and authored by - Arun Pereira: Clinical Associate Professor of Management Education and the Executive\
Director – Centre for Learning and Management Practice, Tanuka Ghoshal: Assistant Professor of Marketing and Geetika Shah: Associate Director – Content Development and Training.The case study is also being taught at ISB as part of the Marketing Communications Strategy course and has received positive reviews.