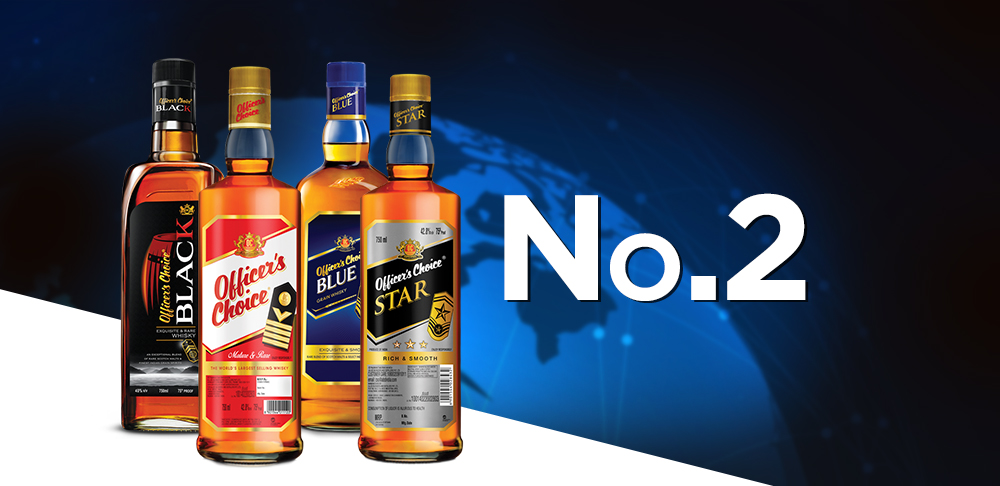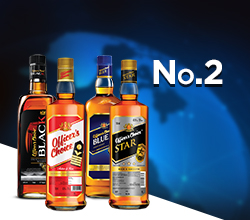 Aug 11, 2016
This Indian whiskey is now the world's number 2 booze brand – Mail Today
In my lead feature in this column, I have mentioned IWSR, the global benchmarking service for the alcohol industry, and its much-followed Real 100 List. The purpose of this list is to introduce the world to drinks that are popular in particular societies, thereby giving us an overview of how people imbibe alcohol in different parts of the world.
The list throws up interesting numbers, such as the fact that two Indian whiskies, propelled by the domestic market of course, are way ahead of popular prestige brands such a Johnnie Walker and Chivas Regal, and our own Old Monk, whose numbers don't match up to the abiding love of its fan following.
Topping the list is Officer's Choice whisky, whose sales between 2011 and 2015, according to IWSR, almost doubled from 17.1 million to 34 million nine-litre cases. A brand owned by Kishore Chhabria's Allied Blenders and Distillers (ABD), Officer's Choice was created in 1988, so it is younger than its 1968-born rival McDowell's No. 1 (which is at No. 6 with 26.2 million nine-litre cases, a notch below Smirnoff, which sold 26.45 million nine-litre cases).
In the nearly 30 years it has been around, Officer's Choice has expanded its market, according to the company website, to 18 countries outside India and straddles 40 per cent of the domestic market. Officer's Choice seems to have become India's No. 1 choice.