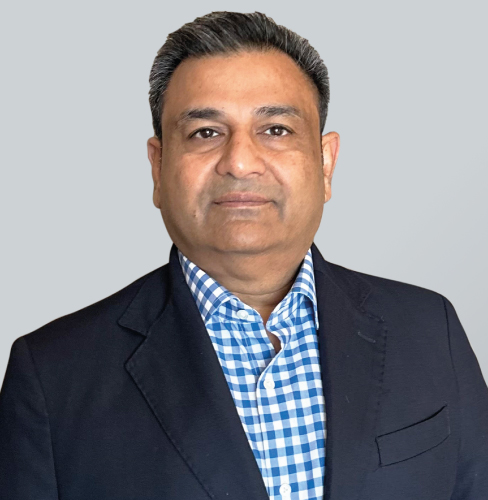 Alok Gupta
Managing Director
Alok has over 35 years of experience in diverse industries wherein he has held leadership roles and has managed global markets.

He has worked in organisations spread across diverse industries i.e. Dabur, United Spirts, Whyte & MacKay, Café Coffee Day, Essar Retail and Essar Capital.

Prior to taking the helm at ABD, Alok was a Partner with Essar Capital leading the technology & services vertical with investment in Green-Tech and B2C&B Tech businesses. He has previously spent 13 years with United Spirits Limited in various leadership roles and is a familiar name in the alcohol beverage industry.
Alok works closely with the management team on the core strategy that drives profitable growth, building required governance practices, developing tech as a key differentiator and cracking complex growth problems.

Alok believes in the principle of unlearning and embracing change but at the same time learning from the best business practices as well.

Alok is an alumnus of Harvard Business School and holds a management degree.