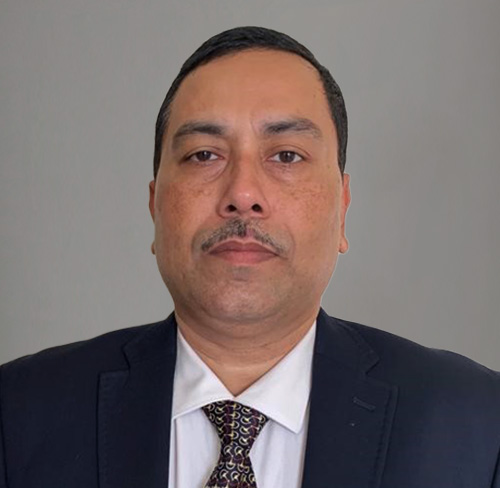 Mithun Kumar Das
Head - Manufacturing & Technical
Mithun brings with him over 24 years of experience in the alcobev industry. His foray within the industry began with Shaw Wallace Distilleries Ltd. in 1998 followed by stints with United Distillers and Vintners in Nigeria, United Spirits Limited, Diageo India Pvt. Ltd. and Nigerian Distilleries Limited, Nigeria.
He joined ABD in June 2010 as a Zonal Manufacturing Head for the East and returned in June 2014 as Regional Manufacturing Head for the largest volume contributor South Region. Subsequently he joined ABD HO to manage operations for 30 CBU units across India. In his current role as Head - Manufacturing and Technical he will be managing the overall supply function to continually drive  cost optimization, expanding the manufacturing network and inducting new age technologies to drive efficiency, quality, and sustainability.
Mithun holds a B.Tech in Chemical Engineering and a B. Sc. Chemistry (Honors) from Calcutta University.