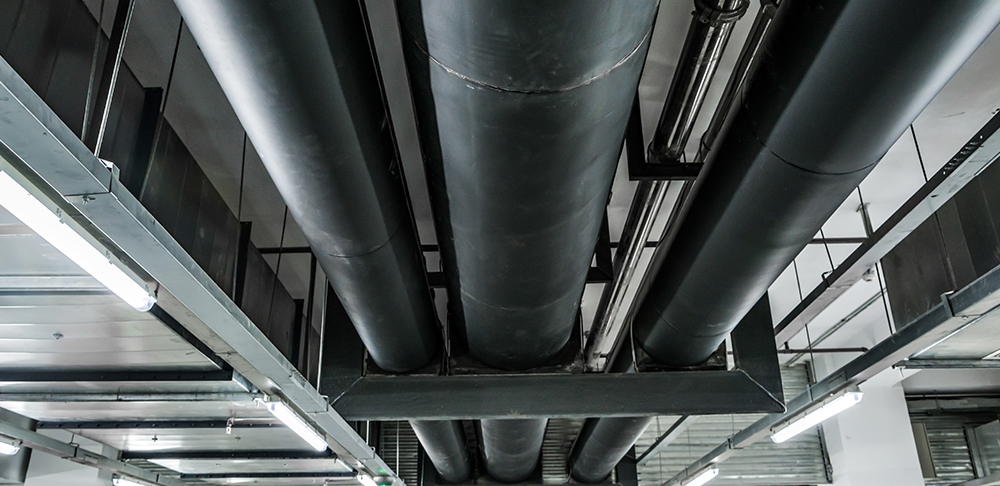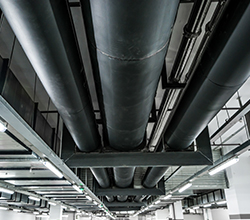 Apr 06, 2016
ABD eyes acquisitions as it expands liquor sales (Business Standard)
Liquor firm Allied Blenders & Distillers (ABD) has said it has expanded capacity at its plants in Telangana, Kolkata and Aurangabad, and that it plans to acquire three new units as part of its 'backward integration' strategy.
Backward integration refers to a company buying or internally producing parts of its supply chain.
"We are expanding our own manufacturing base and would sign agreements with three or four units in the next few months," said Jeetu Hemdev, executive director of ABD, in a telephonic interview.
"The backward integration is for better quality control. It is always good to have quality under control."
Hemdev did not disclose the companies that ABD is talking to for acquisition.
In July 2015, ABD had acquired Shasta Bio Fuels, an integrated grain-based distillery in Telangana with 160 kilolitre capacity, for Rs 200 crore.
ABD plans to sell 40 million cases of spirit in 2016-17. In 2015-16, it had clocked sales of 36 million cases, up 12 per cent over the previous year. Officer's Choice whisky had clocked a sales of 26 million cases in 2015-16, a growth of 11 per cent over the previous year.
The brand has cornered a market share of 40 per cent in the regular whisky segment.