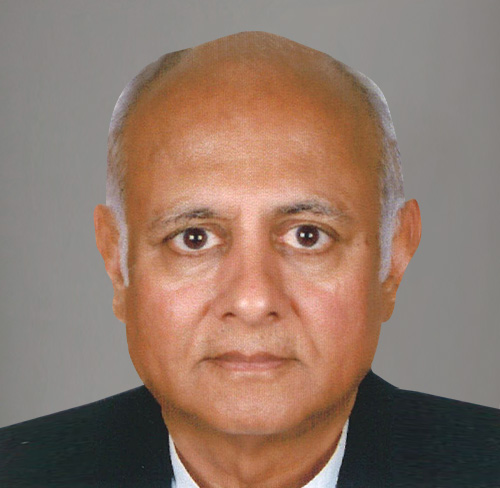 Vivek A. Sett
Independent Director
Partner, New Silk Route Advisors Pvt. Ltd., Mumbai
Vivek joined New Silk Route Advisors in February 2007 and focused on private equity opportunities in the Indian sub-continent out of the Mumbai office. NSR has invested in education, financial services, media & telecommunications, pharmaceuticals, manufacturing, renewable energy and consumer services.
Prior to joining NSR, Vivek was Chief Financial Officer of Tata Realty and Infrastructure where he was mandated to lead the Tata Group's funding of a US$ 5 billion initiative to exploit the growth in the Indian Realty and Infrastructure Sectors. As Chief Financial Officer of Tata Teleservices Ltd. in 2002, Vivek structured the funding of complex, capital-intensive projects and restructured distressed assets with different groups of senior lenders and creditors.
Vivek has also served as a Director on the Board of Hughes Telecom India Ltd. in 1997 and was appointed Chief Financial Officer of the company in 2001 and Chief Executive Officer in 2002 prior to the takeover of the company by the Tata group.
Vivek has been nominated as member of various committees in leading trade and industrial associations such as Bombay Chamber, FICCI and CII. He is well known amongst the Indian Financial Institutions, Indian and Foreign banks and International Multilateral Institutions. He is a Chartered accountant with an Honours degree in Commerce from Calcutta University.