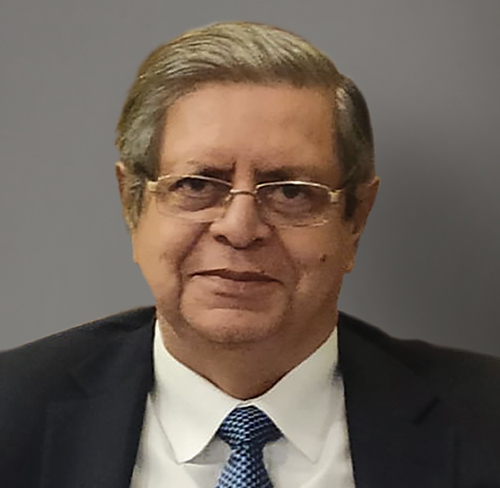 U. K. Ganguli
Executive Vice Chairman
Utpal K. Ganguli has over 40 years of diverse professional experience to his credit. As a professionally qualified Chartered Accountant, he has lived in and worked with businesses in London, Jamaica, Malta and Nigeria apart from India. His strong business acumen has led him to work across industries like newspapers and publishing, real estate development, FMCG and beer, serving in the capacity of Managing Director or CEO at esteemed companies.

Utpal was responsible for the launch of Red Stripe beer during his career in London, which continues to be one of the largest selling packaged beer brands in the UK.

On returning to India in 1986, he worked with Calcutta Chemical Ltd as CEO, a well-renowned name in personal products. While at Shaw & Wallace & Co. Ltd., he served in various capacities as head of the consumer product, liquor and beer divisions, driving success at multiple avenues.

Having also been with BDA Ltd. since 1992 as Managing Director and thereafter Vice Chairman, Mr. Ganguli took over as Vice Chairman at ADB in April 2005. He currently serves in an advisory capacity on financial auditing, compliance and regulations and legal matters at the company.