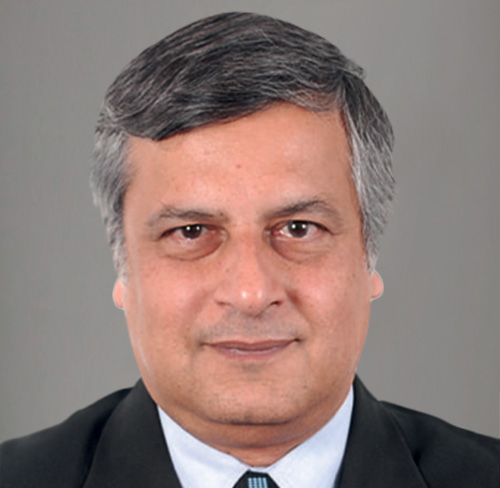 Nasser M. Munjee
Independent Director
Educated in the UK and US, Nasser Munjee served with HDFC for 20 years rising to the position of Executive Director. He was instrumental in creating the Infrastructure Development Finance Company (IDFC) where he took over as Managing Director and CEO, successfully managing operations for seven years.
Post his stint at IDFC, Mr. Munjee took on the mantle of advisor or non-executive director to several renowned Public limited companies including Cummins India, Ambuja Cements, Tata Motors Finance Ltd. and The Indian Hotels Company Ltd.
He is also a member of the international boards of organizations like Jaguar Land Rover Plc, UK and Greenko, Mauritius. Nasser is also closely involved with several institutions of repute in the domains of education, welfare and urban planning.