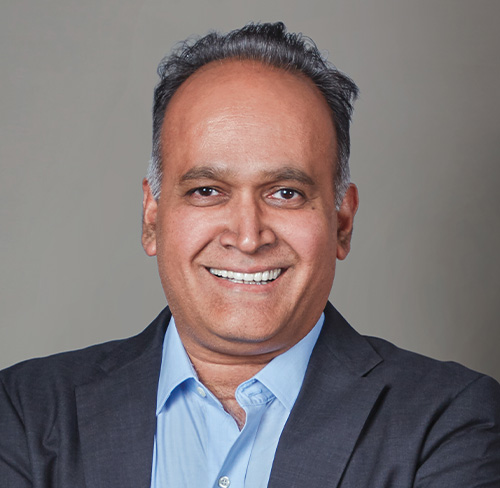 Ramakrishnan Ramaswamy
Chief Financial Officer
A senior finance professional with over 25 years of diverse experience in the areas of financial planning, analysis and control, treasury and tax optimisation, ERP system design, mergers and acquisitions, Ramakrishnan Ramaswamy has worked at a number of esteemed firms prior to joining ABD.


When at Jubilant Energy part of Jubilant Group, as the Chief Financial Officer since 2007, he was responsible for financial management, raising long-term resources and preparation for an overseas listing. Ramakrishnan worked with Essel Propack Limited, as Vice President - Finance (Global) since 2004, initially joining them as Finance Manager in 1994. He has additionally held office as Manager Finance at JBF Industries and Deputy Chief Accountant at Hindustan Hardy Spicer Limited.


He joined ABD in May 2010 and currently holds the office of Executive Director, spear-heading finance with a responsibility for profit management.


He is a certified Chartered Accountant and holds a Bachelor's Degree in Commerce from Mumbai University.