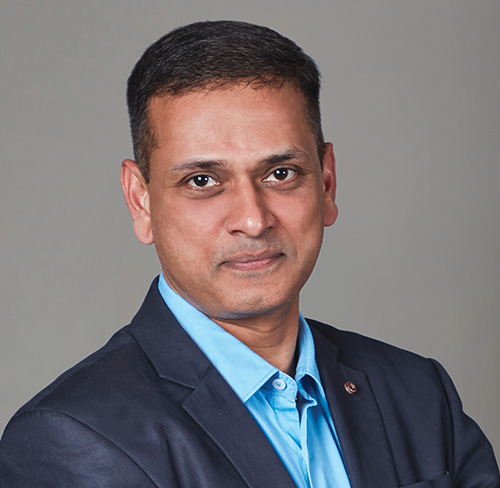 Lokesh Saran
Head Sales North and East Zone
Lokesh Saran brings with him robust experience in the sales and marketing domain with expertise from both within and outside the alcobev industry.
He kickstarted his career with a role in brand management at Goodlass Nerolac Paints followed by sales leadership roles at United Breweries and Diageo.
While at United Breweries, Lokesh was instrumental in the launch of Kingfisher Ultra in the North Zone.
He has also worked outside the country leading international trading for Olam International, successfully turning around their East African imports business.
Lokesh joined the organization in 2017 and has since been pivotal in spearheading sales growth stories for ABD including the successful launch of Sterling Reserve in the East and North parts of the country. Presently, he leads the Sales function for the North and East Zones while also managing the CSD and International Business verticals for the company.
He completed his Electrical Engineering degree from DCE and holds a Masters in Business Administration from FMS, Delhi.
Lokesh enjoys indulging in physical fitness activities including participating in marathons and nurtures a keen interest in stock market trading.