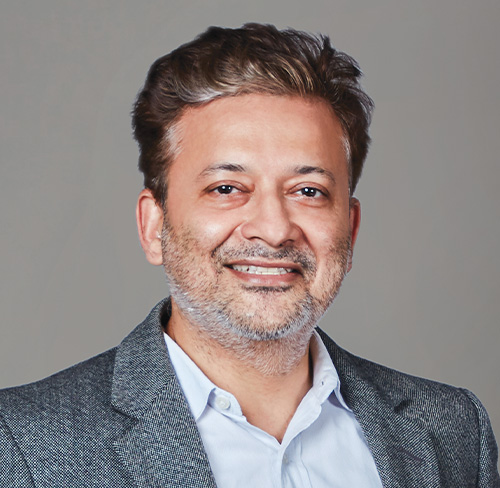 Biplob Banerjee
Chief People Officer
With over 24 years of experience in the fields of human resources, administration, CSR and sustainability, Biplob Banerjee has supported business growth across industries, at organisations like, Glaxo Smith Kline, Pepsico and Jubilant Foodworks.

As Chief Human Resources Officer at Jubilant Foodworks, he was in charge of talent transformation, skill building, leadership development, IR, HR technology and compliance for South Asia, covering 30,000 employees and 1165 restaurants. He also did a stint with Pepsico where he headed sales for the eastern markets.

Biplob joined ABD in November 2018 and presently serves as Chief People Officer, leading human resource functions including talent acquisition and retention, learning and development, employee engagement and welfare, rewards, recognition, compensation and benefits.

Biplob holds a Mechanical Engineering degree from Jadavpur University and a Master's in Human Resources from XLRI. He has also completed the INSEAD Advanced Leadership Program.

Playing football, singing and travelling are Biplob's passions.