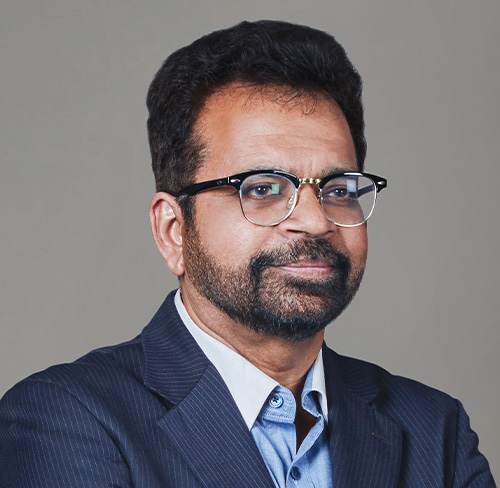 Ashoke Roy
Audit & Compliance Director
Ashoke Roy brings with him a vast expanse of experience with a career spanning 33 years in the alcoholic beverages industry.
Having started his illustrious professional journey with PWC, HPCL and Philips, Ashoke went on to join the UB Group in 1989 in the internal audit function. He then went on to serve as Vice President - Audit in National Sorghum Breweries Ltd. in Johannesburg, South Africa where he also executed investigations and due diligence.
From 2003 to 2006, he was the Chief Internal Auditor for the entire UB Group, which included United Spirits, United Breweries, MCF Ltd. and UB Engineering and played a pivotal role in the acquisition of White & Mackay in Scotland where he served as Chief Financial Officer twice between 2007 and 2013. Ashoke went on to become Deputy President Compliance Ethics and Internal Audit of Diageo India (United Spirits Ltd).
Ashoke joined ABD in 2015 and continues to lead the audit and compliance functions for the organization.
He is a Chartered Accountant, CIMA, Chartered Secretary and Certified Compliance and Ethics professional.